News & Events
Pickers, Markets, and More - Hunting Unique Antiques in Irondale!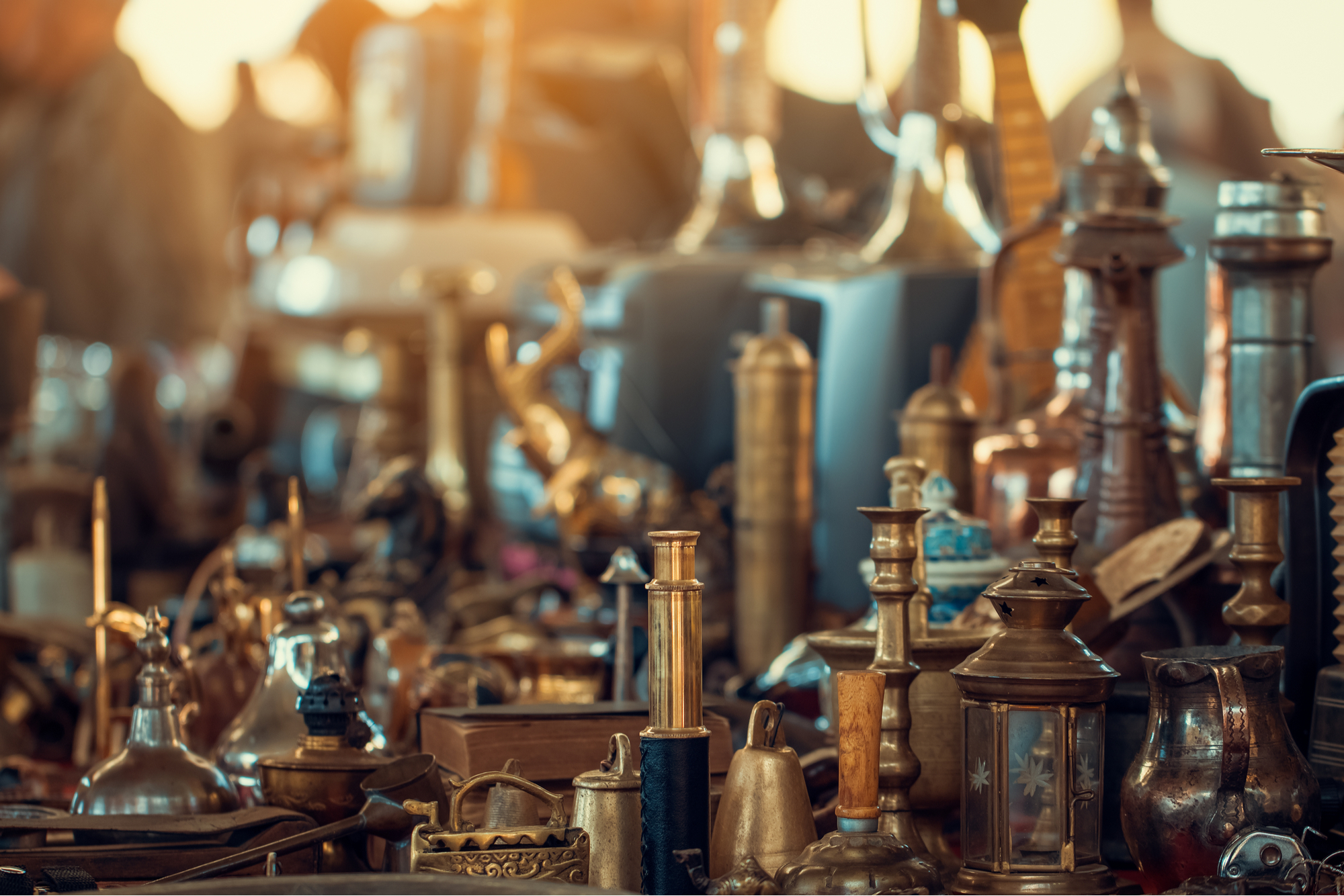 How would you feel about finding the perfect vintage decoration, or a one-of-a-kind piece of reclaimed furniture to bring interest to your brand new space? Visitors to your home in The Heights will have plenty to comment on – like the amazing amenities, the convenient location, and the gorgeous curb appeal throughout the neighborhood (including the home that you're renting!). But, this location is even better than they might know – because you're just minutes away from an antique picker's heaven. From The Heights, you can easily get to Irondale Pickers and Southeastern Salvage at a moment's notice. Aisles of unique handmade and vintage furniture and decor await in these stores – conveniently located together in one shopping plaza. Plus, you'll find a hidden gem restaurant here that a few of us here at Fairin Realty swear by! See for yourself all the unique treasures waiting just minutes from home.
Southeastern Salvage Home Emporium
Discover a wide selection of unique furnishings, both new and vintage. Southeastern Salvage has a show floor full of amazing finds ranging from classic styles, to contemporary eclectic interest pieces. Need a brand new patio set? You'll find it here. A really nice leather couch? It's right here. Looking for a dresser that's also a Vespa moped? You might be surprised to find they have several!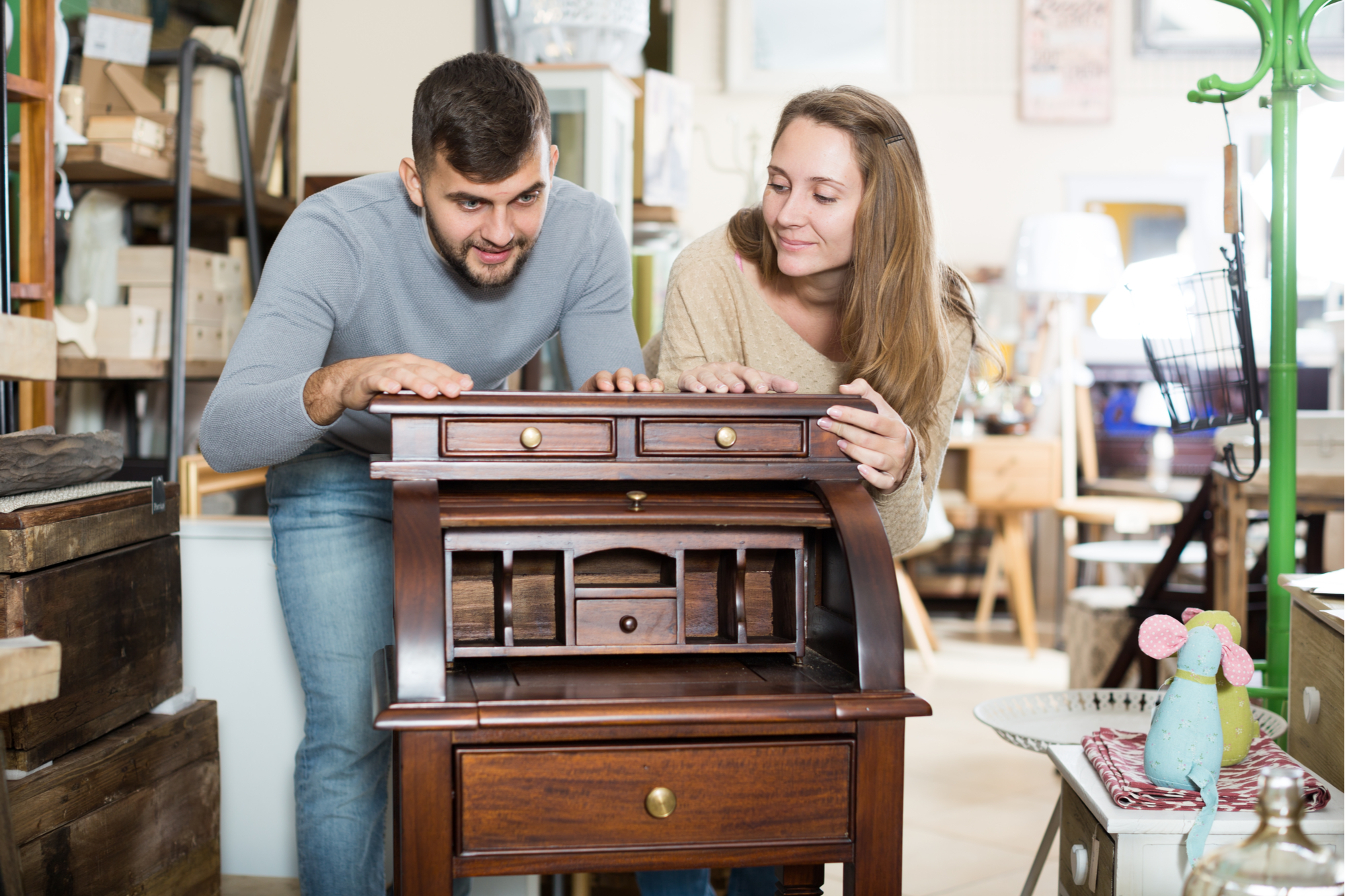 Irondale Pickers
Welcome to Alabama's largest antique mall! 120,000 square feet of antique mall goodness awaits here, with more than 500 vendors offering art, furniture, decor, miscellany, and even some locally-produced goods to warm up your home. Irondale Pickers is open seven days a week – and there is no doubt that browsing this incredible antique mall will become a favorite pastime of any aspiring picker living in The Heights.
A few of us here at Fairin Realty love stopping by Irondale Pickers any time we can. Fairin Realty Property Manager Maggie says: "Irondale Pickers is how I furnished my whole home! Definitely my top rec when it comes to furniture shopping in Irondale. I love all of the unique finds they have there. I always grab a Gus's hot dog after shopping there. Pro tip – get it all the way with a side of fries!"
Find Your New Favorite Places, From The Heights
These Irondale attractions are minutes away from the new homes for rent in The Heights. Build an incredible personal style in your home with unique finds, and welcome friends and family with absolute confidence! This for-rent neighborhood in Irondale is growing, with new amenities on the way. Reach out to learn more and apply to rent here today!