News & Events
Exploring Great Trails Near Home at Ruffner Mountain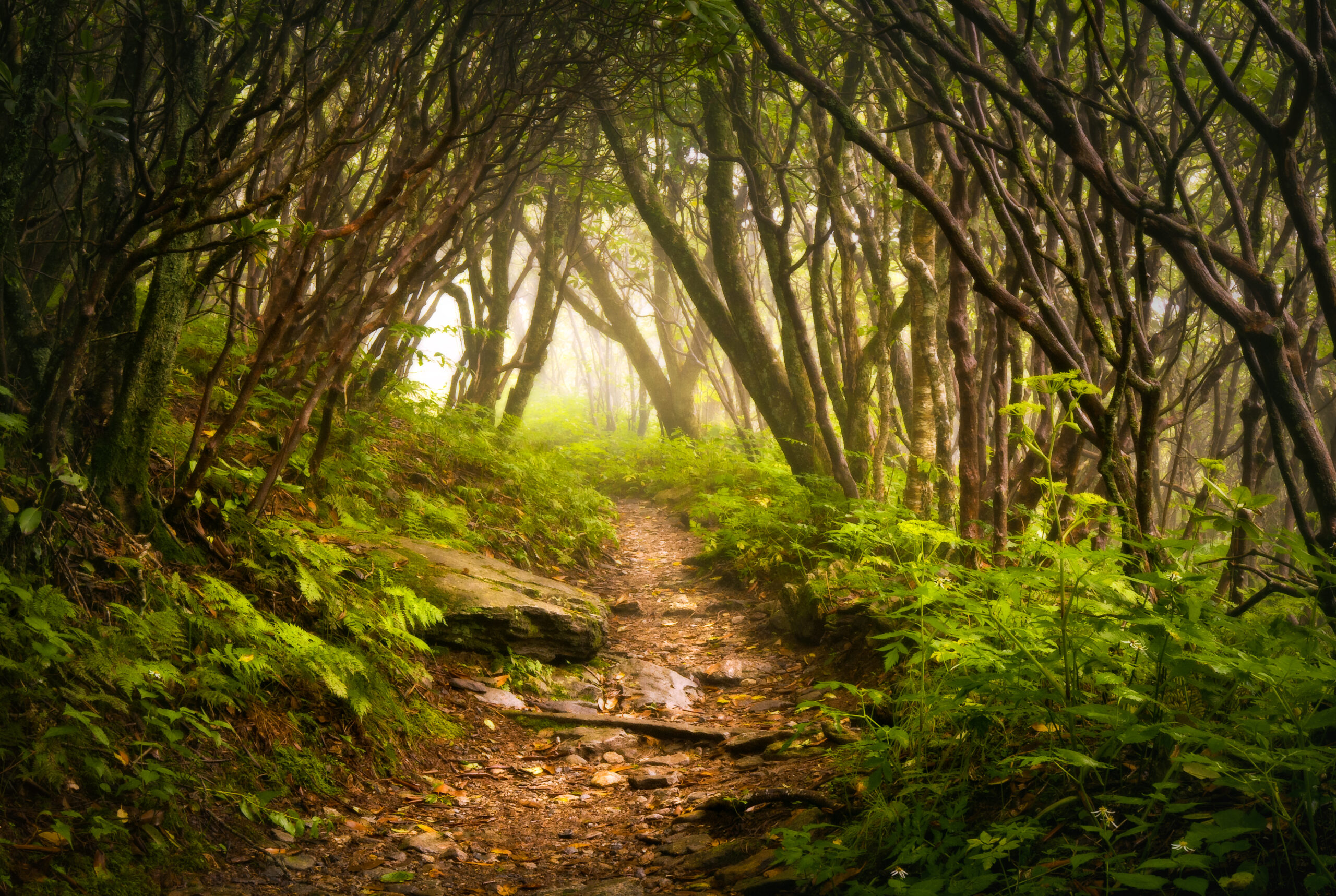 Life in The Heights gives you plenty of perks right at home, but there's a lot to see in the beautiful Irondale area outside the gates of the community too! Alabama's natural beauty shines through in one particular feature nearby, though, and if you like the elevated life in The Heights, you'll probably enjoy a visit to Ruffner Mountain and all its trails as well. Today, we'll introduce you to this amazing nature preserve near home, and all the fun hiking, educational exploration, and rewarding volunteer opportunities you'll find here.
Trails and Adventure
First off, just the bare natural beauty here is enough to warrant a visit. More than a dozen different trails crisscross all along Ruffner Mountain, offering the opportunity to see wildlife and discover traces from historical mining here. Many trails on Ruffner Mountain follow tracks from ore trains, or pipelines laid for the mines, while others will take you through wilderness areas with fewer traces of human activity – just discover the one that takes your fancy (and fits your skill level) on their trail map here.
Learning and Exploring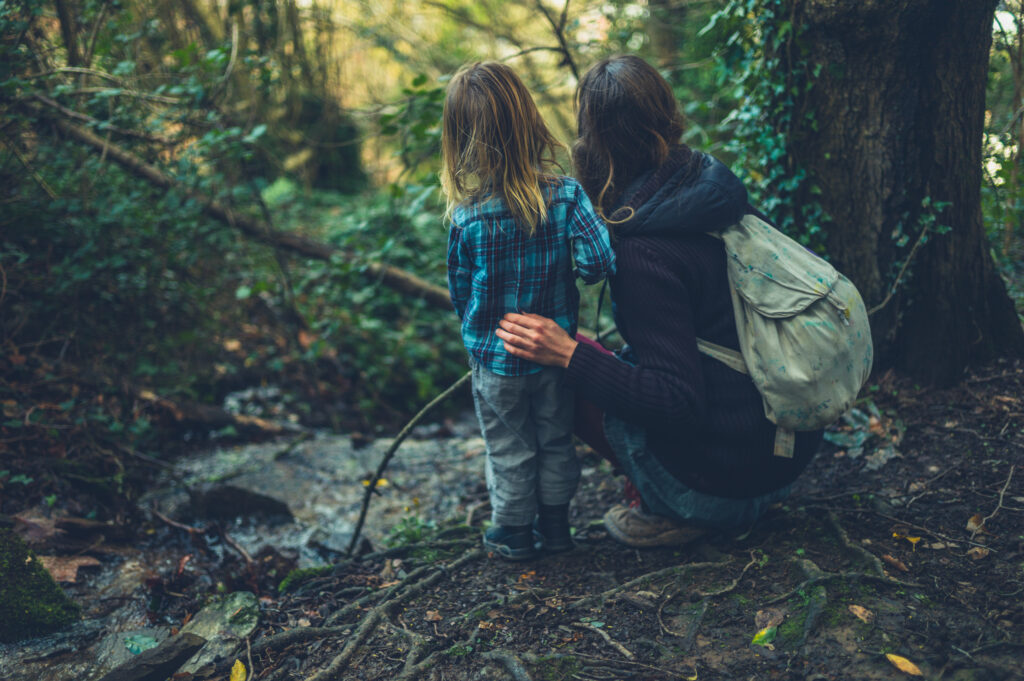 For younger adventurers, there's nothing more fun than learning all about the plants, animals, and insects they can find all over the area! Ruffner Mountain is a nature preserve established for the area's flora and fauna, but also for the people who live around here. Even when the Nature Center is closed, areas like the habitat gardens and the natural habitats found all along the trail system offer somewhere to observe and learn about native flora and fauna.
Participating and Contributing
And, to see all of this beautiful nature right in the middle of a thriving city might inspire you to get your hands dirty and contribute to the conservation efforts. Luckily, the staff at Ruffner Mountain are almost always looking for those willing to lend a hand. First, becoming a member allows you to financially support the preserve and get special parking privileges when you visit. Or, if you prefer getting directly involved, they notify members of their newsletter when volunteer opportunities are available – you can sign up here.
Live Near Ruffner Mountain in a Brand New Home for Rent
You can have easy access to all this beauty just minutes away when you live in The Heights! Discover what life is like with a gorgeous mountain getaway available just a short drive from home, book a tour with our agent today!