News & Events
New 1-3 Bedroom Homes for Rent in Irondale, AL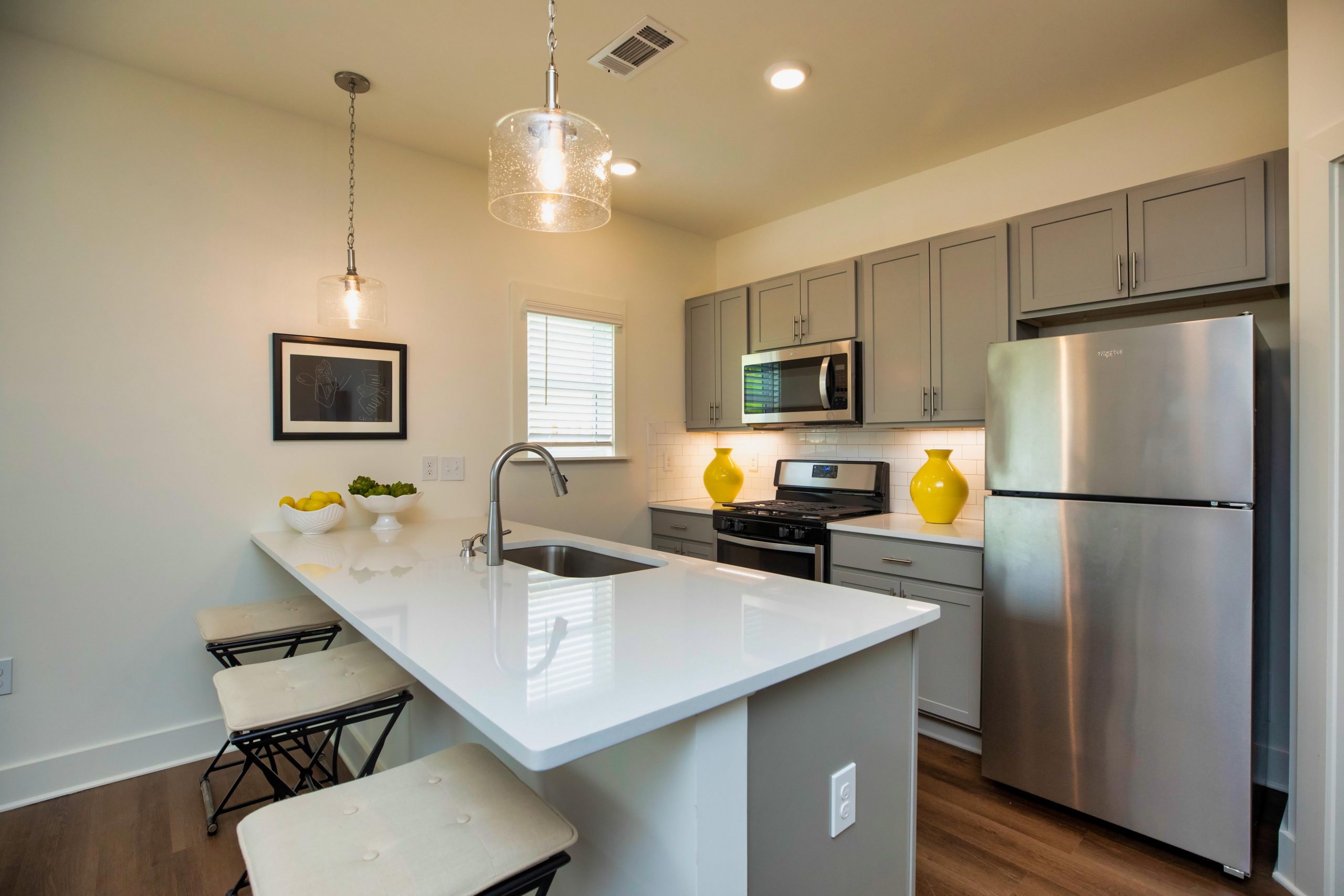 The brand new homes for rent at The Heights in Irondale, Alabama bring the best aspects of housing together for those seeking quality space without the woes of home ownership. You're looking to rent instead of buy right now, but you want more than an apartment; you want your own walls and your own space. No one above you, no fighting for a good parking spot just to bring in this week's groceries, and space to spend a little time outdoors on a nice summer evening. What you're looking for is a modern home you can call your own, without the long-term commitment of a 30 year mortgage.

New Units Available in The Heights
When looking for homes to rent near Birmingham that are convenient to I-20, I-459, and the airport, The Heights delivers! These highly desired single family homes for rent in Irondale Al, come with storage, parking, and privacy that just can't be achieved in traditional rentals. Experience a real sense of community, with lawns, beautiful landscaping, and exceptional amenities when you rent a home in The Heights. Sections of this neighborhood are still being constructed – meaning we have brand new listings becoming available every month. Take a look for yourself by clicking here and see exactly what we mean!
These pics show off the gorgeous designs, useful built-in features, and the modern sense of style you'll find here. Homes for rent in The Heights are a great value and a great place to live!
Why Rent?
Maybe you're not ready to settle on your forever home, or not ready to commit to the maintenance and costs associated with appliance repairs, or the other uglier side of home ownership. Maybe this is a temporary area for you. There are many reasons people choose the flexibility of renting over owning a financial anchor like a home and 30 year mortgage. Just because you choose to lease a residence instead of buying, you don't have to settle into the apartment lifestyle. Choosing to rent a single family home doesn't mean you have to rent from a house flipper trying to cover up foundation issues, plumbing issues, or outdated insulation that cost you in utility bills, safety, or your family's health. Rent a brand new home with all the benefits of living in new construction and none of the long term financial commitments of mortgages, banks, and property taxes. If you're looking to rent a home in Irondale or near Birmingham, you really need to come explore these brand new home options!