News & Events
2022 Fourth of July Celebrations Around Irondale, Where to Watch the Fireworks!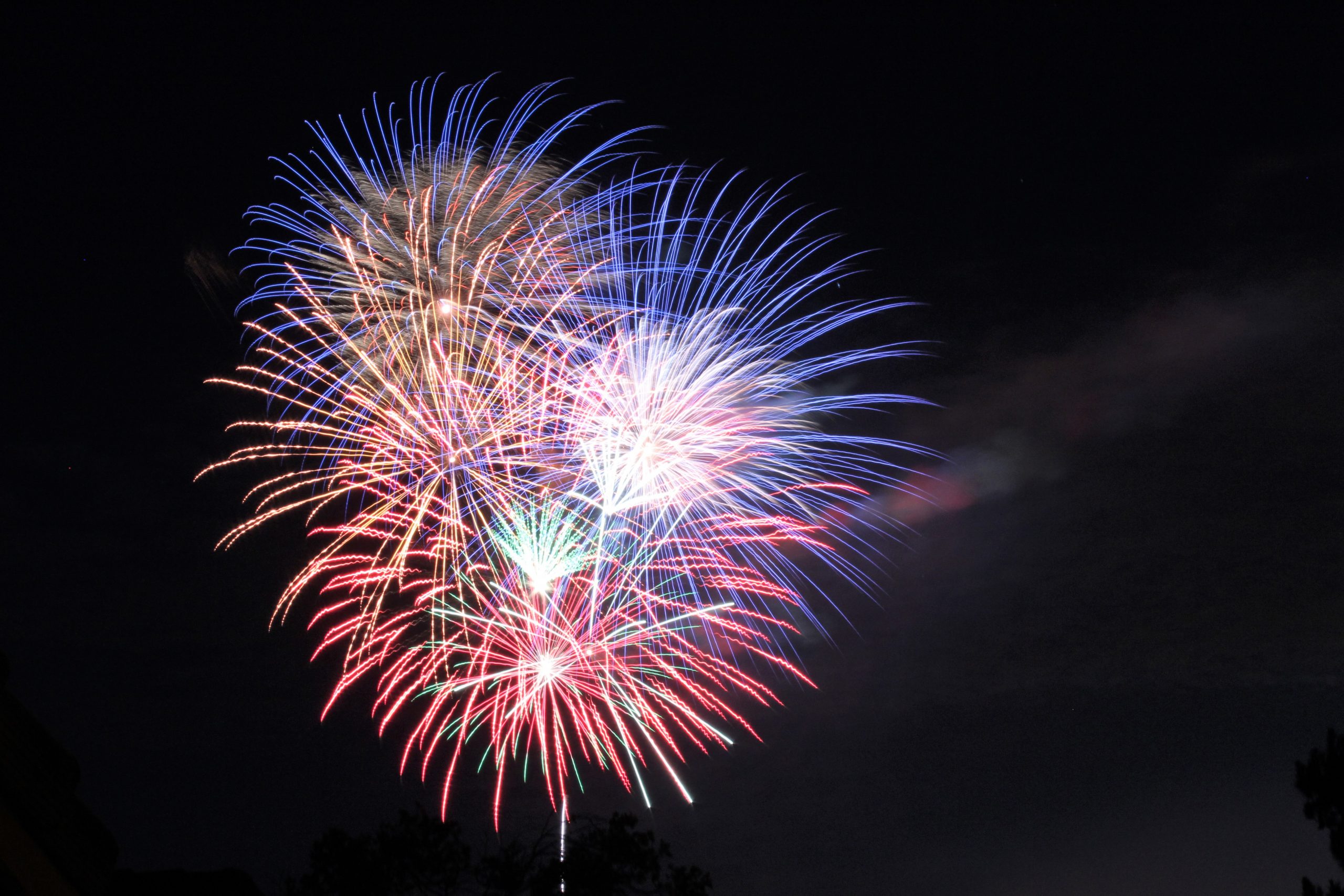 If you're still trying to settle on where to see fireworks for the 4th of July in 2022, or if you're trying to discover an awesome Independence Day party near a new home in The Heights in Irondale, Alabama, you're in luck! We've picked two of the area's favorite festivities for celebrating America's birthday in style, and they're easy to reach from The Heights in Irondale!
The Biggest Show in Alabama – Thunder on the Mountain
For those looking to enjoy one of Alabama's biggest fireworks displays of the year, you're living a short drive from where it all happens. Less than 30 minutes away, the Thunder on the Mountain 4th of July fireworks show takes place on Red Mountain. Starting at 9:00 PM, out over Vulcan, the largest cast iron statue in the world and pride of the city, a fireworks show synchronized to a fantastic soundtrack will be the main event of the night. Featuring more than 2,500 shells and effects – anyone looking for an amazing, exciting, explosive show will not be disappointed. Watchers can tune in on their radio to listen to the soundtrack, visit the park's website here to learn more.
All-Day Fun, Food, and Excitement – The Backyard Independence Day Blast
And, only 10 minutes from home, a different kind of celebration offers a whole day full of excitement on the 4th. At The Backyard Independence Day Blast, festivities include a fireworks show, games, face painting, and drive-in movies to enjoy. Grand River is an exceptional outdoor mall minutes from home, and The Backyard with Neighbors Brew & Pies and Saw's BBQ Leeds are working with Grand River Drive-In for an all-day celebration here. For an all-American independence day party with something everyone will love, you can't go wrong with this event – and it's just 10 minutes away from The Heights. Tickets are available day-of for the party, visit their Facebook page for more information.
If you want to see the 2022 fireworks on the 4th of July in Birmingham or near Irondale, these two are a couple of our favorites! If you're looking for a new rental home in an incredible Irondale location, there's only one choice that feels like it's worth a fireworks show every time you come through the gates. Take a look at the homes waiting here for you to rent!