News & Events
What is it That Makes Irondale a Great Place to Live?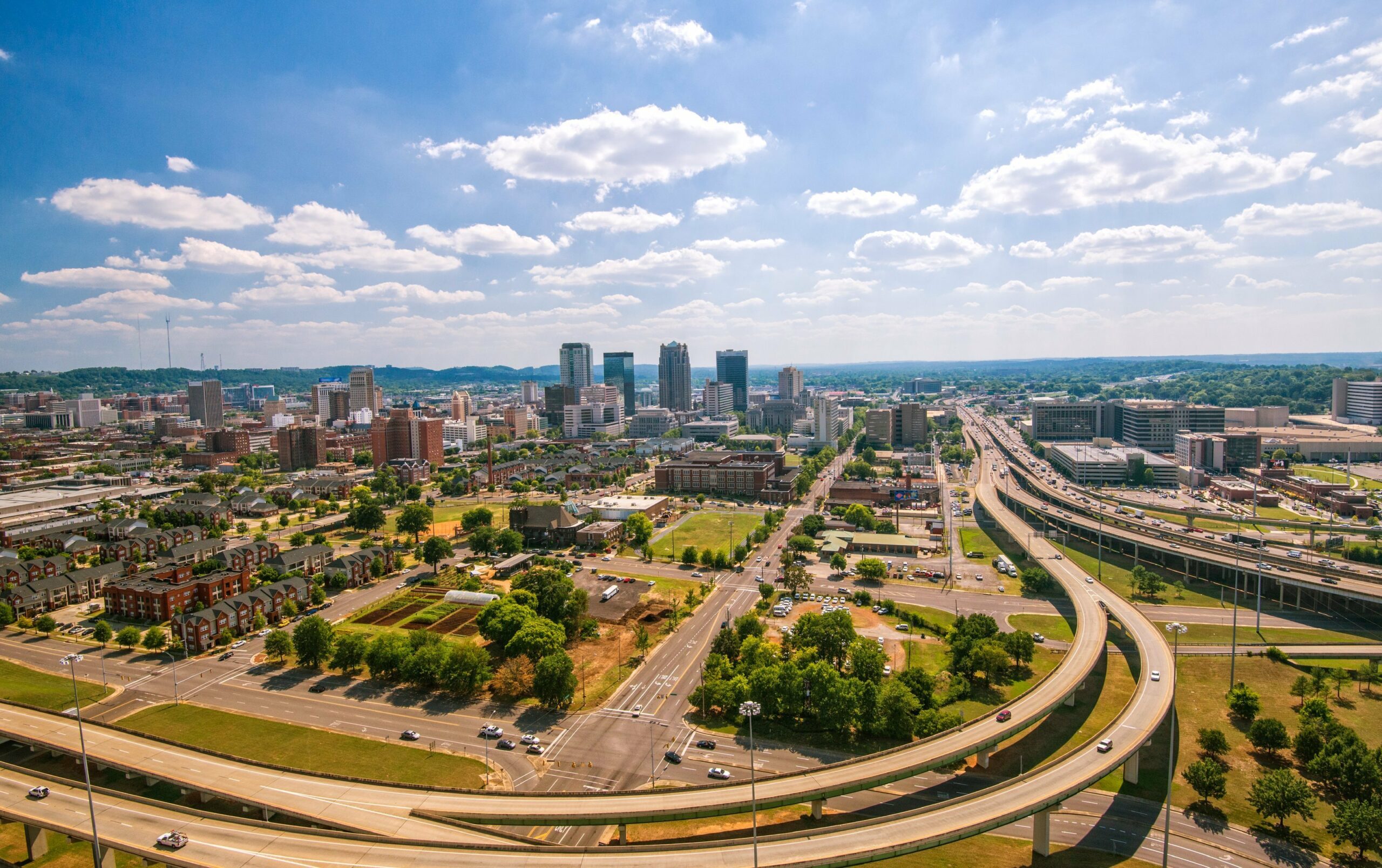 For a great place to live just outside of Birmingham, Irondale is the choice for those looking to enjoy suburban peace, an easy commute into the city, and an exceptional new rental home. The suburban charm and accessibility to Birmingham are what make Irondale such an attractive place to live. But, it's the homes in The Heights that elevate the lifestyle head and shoulders above whatever else is in the area. Here's why Irondale is a great place to live, and how The Heights makes the lifestyle even better.
Everyday Living in Irondale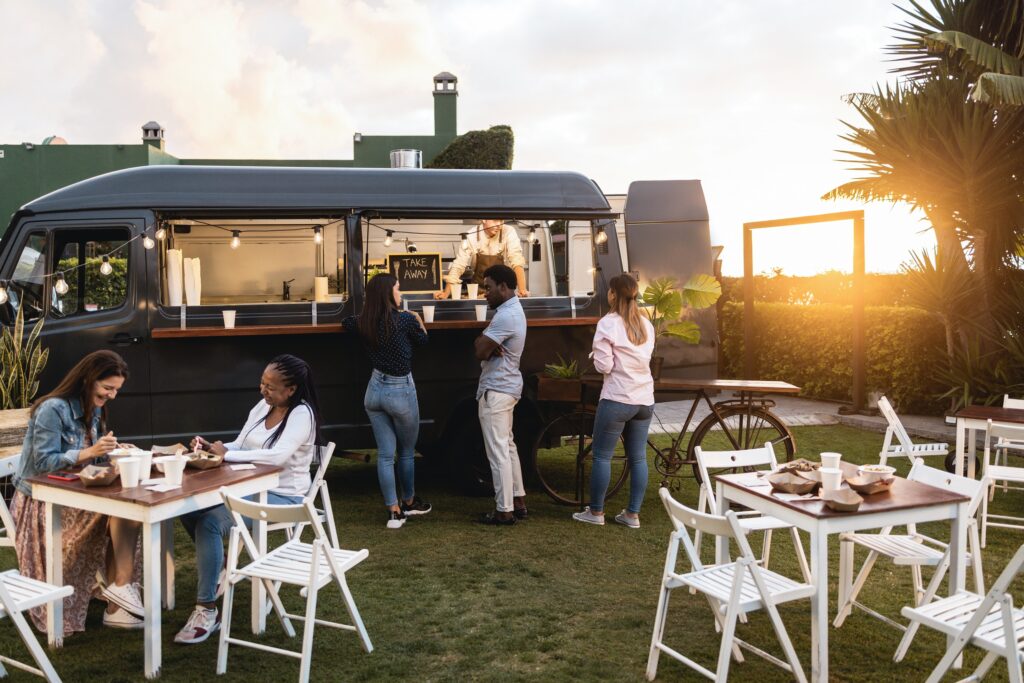 For all the necessities of life, Irondale provides – and then some! Down Montclair Road, just outside of downtown Irondale in Eastwood, all the restaurants, grocery stores, and national retail shops you could ask for are gathered in the convenient commercial district. Plenty of chain restaurants can be found here as well, but fast local favorites include classic burgers at Hamburger Heaven, and authentic street tacos at Taco Mariachi.
Groceries and other necessities are all well and good, but Irondale truly excels with a long list of fun things to do near home. Some of the biggest attractions nearby include Ruffner Mountain, a nature preserve with hiking, sightseeing, and so much for explorers of all ages to learn about local nature. Also nearby is the Barber Vintage Motorsports Museum, with its accompanying motorsports park. Watch races, tour several stories of a museum loaded with motorsports history, and explore what's been called the largest collection of vintage motorcycles in the world!
Minutes to Birmingham
Of course, Irondale is still a suburb of one of Alabama's most gorgeous and thriving cities, Birmingham! And living in Irondale gives you easy access straight into the city, for work, play, or adventure in Downtown Birmingham and all its surrounding areas. From a rental home in The Heights, it's only about 15 minutes to get straight into the heart of the city for a night out or a day of exploration with your partner, friends, or family.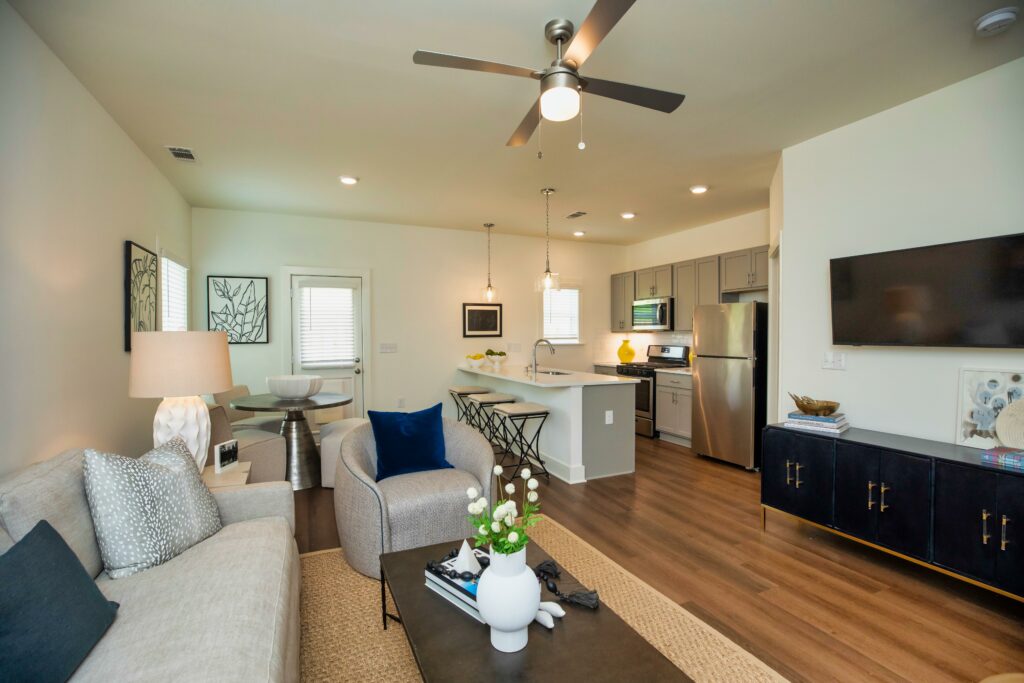 Find Your New Home in Irondale
Irondale is a great city to live in, and it's easier than ever to find a luxurious home to rent just outside of Birmingham. The Heights offers an incredible lifestyle, with easy access to the city, phenomenal amenities, and spacious new homes to rent. Discover what's waiting here for you – our new model home is now open! Reach out to us to book a tour, or to find out more about available homes for lease in Irondale at The Heights.