News & Events
The Perfect Summer 'Fit - Shopping and Boutiques Near Irondale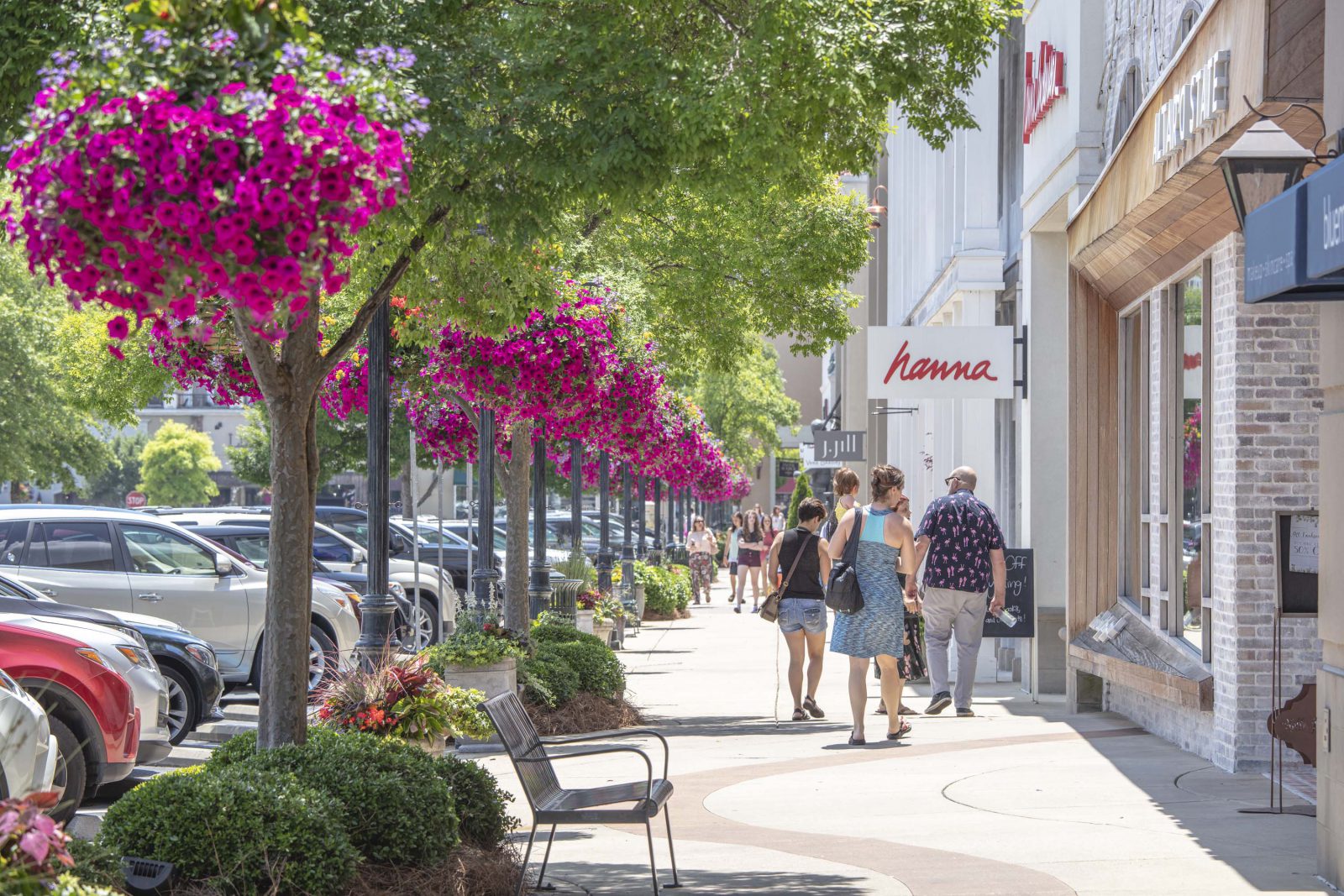 This summer, the smartest and most stylish trendsetters are dressed for the weather! It's now mid-summer, and if that perfect final piece keeps eluding you (and you're shopping near The Heights in Irondale), have no fear. We have the scoop on two incredible shopping destinations just minutes from The Heights, where you're sure to find unique pieces fit for any season – sweltering summers included.
Close to Home and Full of Options: The Outlet Shops of Grand River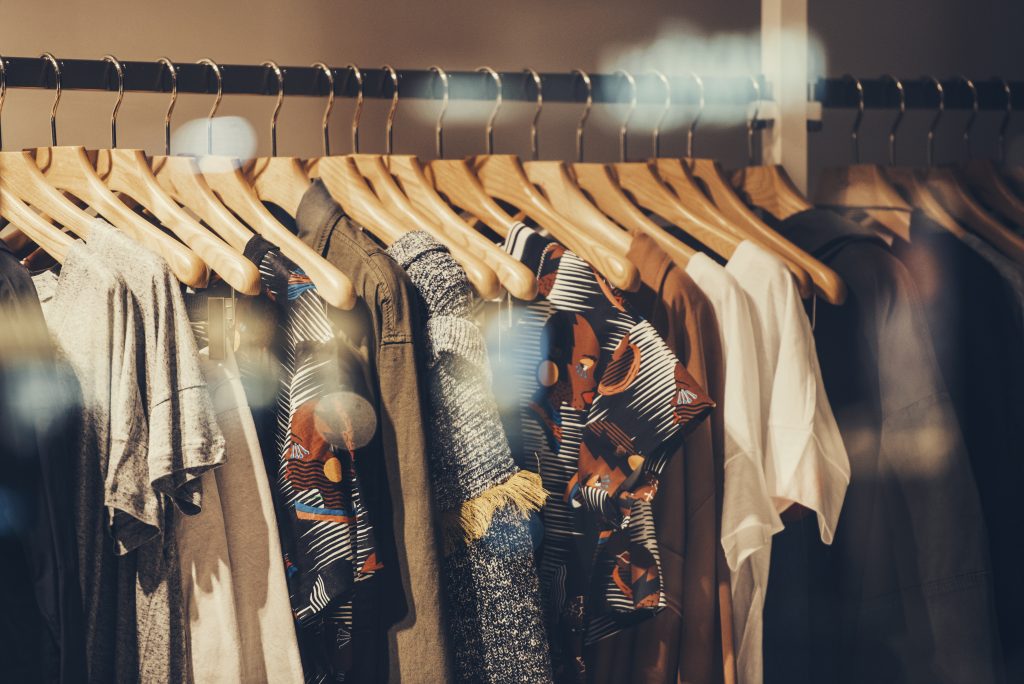 Not only are these outlets packed with familiar brands and the season's latest styles, they offer some great restaurants and entertainment experiences too! The Outlet Shops of Grand River have a unique and refreshing hybrid design, with storefronts to explore along open breezeways, and an indoor food court. Stroll in the fresh air and shade while you window-shop for breezy summer styles, then get ready for a food court that will hit the spot for any craving you can work up.
When it's time to relax and cool off, restaurant options include satisfying national chains inside, and an exciting brewery/pizzeria/barbecue all-in-one restaurant just outside. This attraction is sure to make The Outlet Shops of Grand River a weekly favorite. Neighbors Brew & Pies and Saw's BBQ have local beers, food, and games like minigolf and cornhole, as well as a sprawling outdoor lawn to relax on called "The Backyard". Even better, it's all wrapped up right next to the Grand River Drive-in – a real drive-in theater playing all of the latest movies!
A Hot Spot in Birmingham for Unique Finds – Pepper Place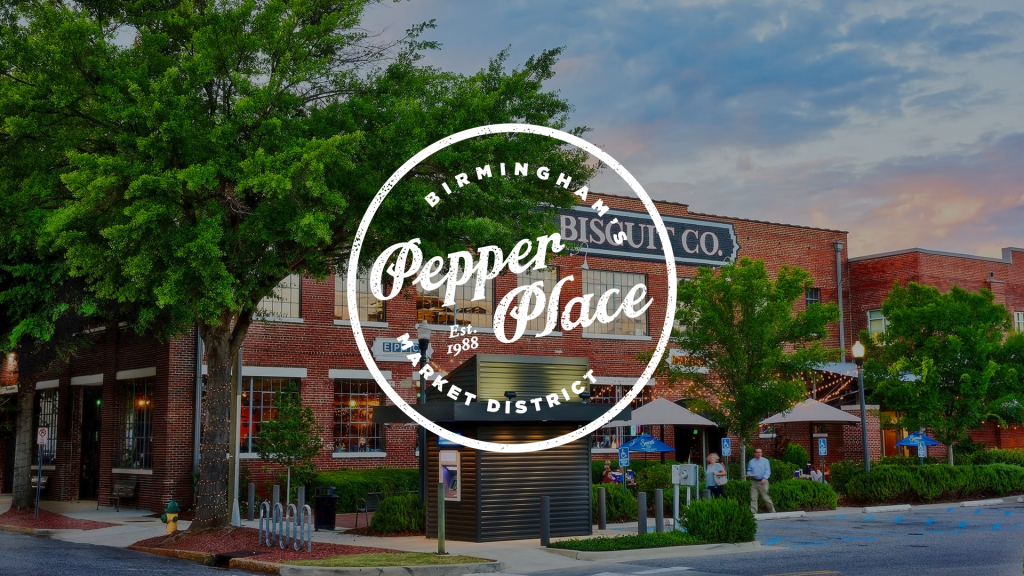 Downtown Birmingham is the center of one of Alabama's most vibrant cities, and you can be sure that seasonal clothing designed by and for locals is waiting for you. And Pepper Place is certain to become one of your favorite spots for special local pieces! Among the boutiques here are local furniture crafters, handmade candles and cosmetics, and even locally-made iron firepits. Two shops here stand out for stellar options in clothing.
Billy Reid is an award-winning clothing designer redefining American classics and incorporating uniquely Southern soul into every piece. Seasonality is the name of the game, and this Alabama-born brand delivers styles to beat the heat and stun the streets.
Yellowhammer Print Shop, on the other hand, offers no-nonsense printed tees and some fun handmade print materials – like notebooks, posters, and bags. Get ready to show off that hometown pride with a hand-printed tee shirt!
Exceptional Summer Shopping Minutes From The Heights
You'll never go out of style with two exceptional shopping stops like these in your back pocket near Irondale, And, if you're living in The Heights, you've got easy access to both via a quick trip on I-20! Discover living among the very best of greater Birmingham, from a comfortable new rental home in Irondale. Click here to learn more about leasing opportunities in The Heights.