News & Events
For-Lease Single-Family Homes in Irondale | The Heights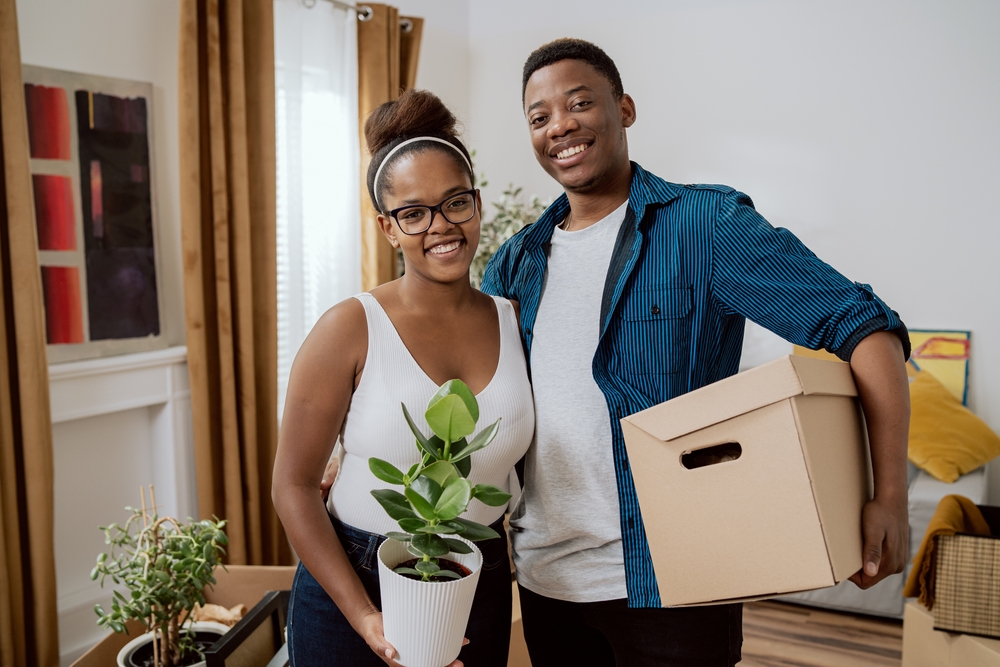 Are you tired of living in apartments? Your goal of living in a larger space instead of a cramped apartment isn't a far-fetched dream. 
Living in a for-lease single-family home like The Heights comes with a long list of benefits. These advantages provide leaseholders with greater incentives and are unmatched compared to the offerings of traditional apartments or renting a home from a landlord. The Heights in Irondale, AL, offers 1-2 story homes with 1-3 bedroom floor plans and unique features like attached garages, a fenced backyard, pet-friendly features, on-site maintenance, and much more. 
Imagine not dealing with noisy upstairs neighbors blasting music at 3 AM or a maintenance team that prioritizes patching issues instead of repairing them! That's why Fairin Realty built move-in-ready for-lease single-family homes in Irondale, empowering you to live the way you want with a builder who understands the importance of affordability, accessibility, and attention to detail.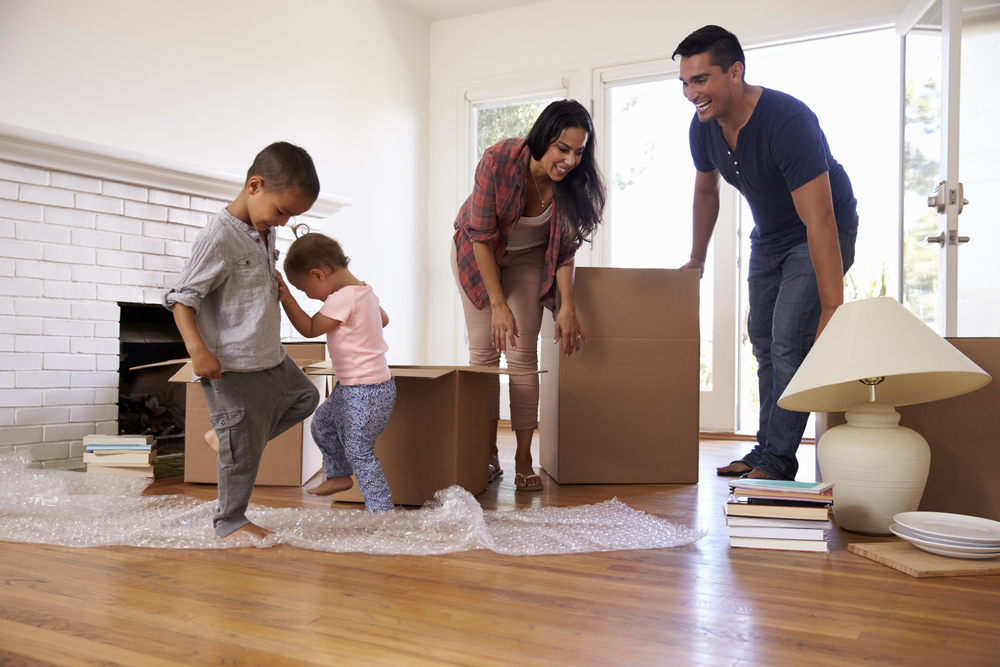 Floor Plans That Work for You: Extra Space for All Your Needs
Young professionals, small families with children, and single residents may look for different features in their homes, but most people always say they want one thing — more space. Large walk-in closets, garage space for your car, and even a bonus office area (per plan) are found at The Heights. And that's not all; what about extra space for your pet? 
If your dog needs a place to play or you have a cat that enjoys sunbathing, we provide fenced backyards with a doggy door so your pet can access the outdoors throughout the day. The concrete patio can also accommodate outdoor seating or even a BBQ grill, meaning you can finally have an extra place to entertain your guests when they come over in the privacy of your home. 
No Maintenance Costs, Repair Bills, or Lawn Care 
Do you want to live in a move-in-ready home in Birmingham without handling all the maintenance, yard work, pest control, and repairs? You can have that lifestyle perk when you live at The Heights. Take back your weekends and leave worrying about the front lawn weeds to the experts! Negotiating costs with repair technicians and "handymen" will become a thing of the past. We've got you covered on home care and upkeep so you can enjoy the home you worked hard to purchase.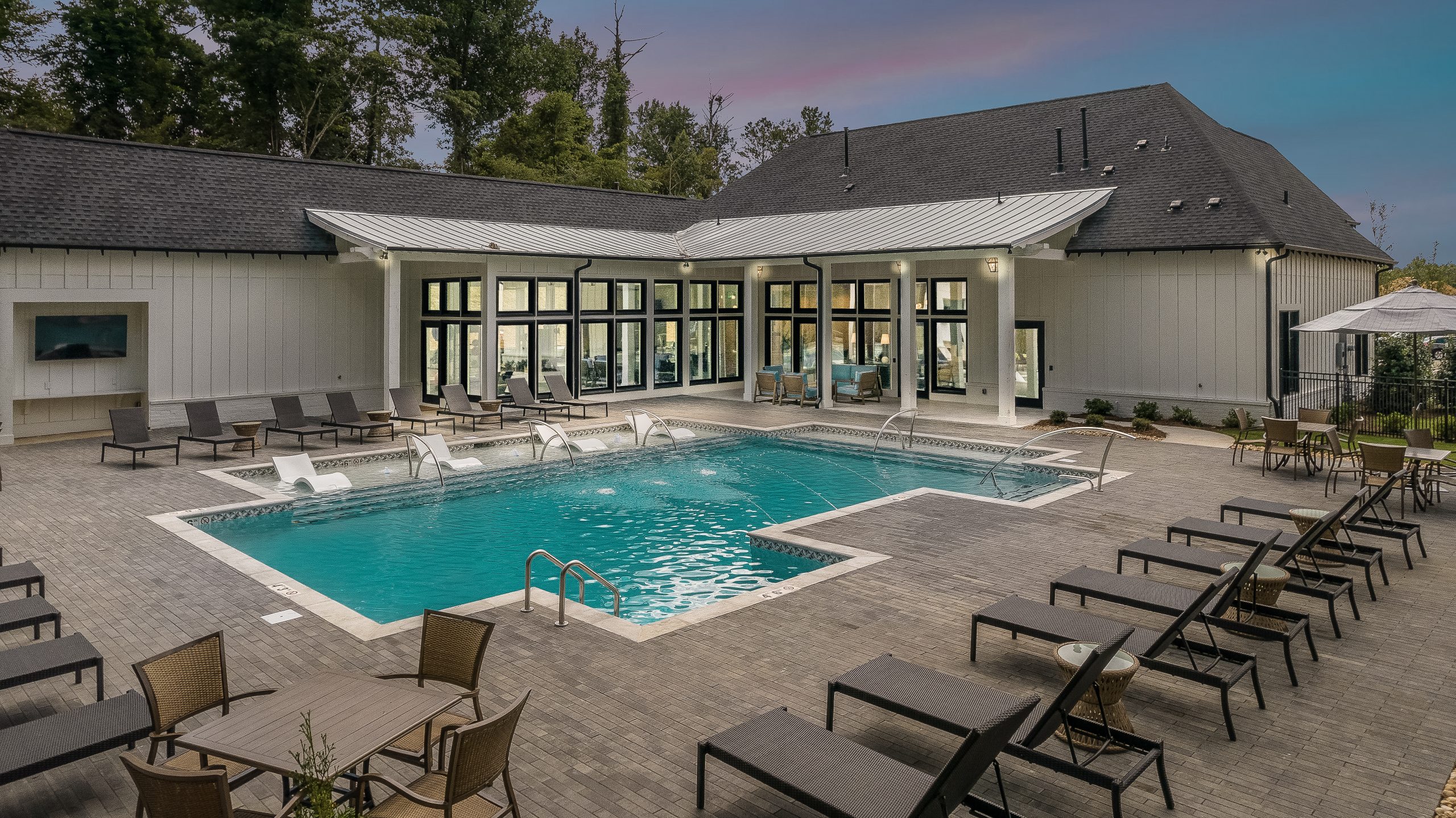 Amenities Guaranteed: Pool, Golf, Fitness Center, Dog Park, and More! 
After coming home from a long day of work, the last thing you may want to do is get back in your car to drive to the gym or the park with your dog. How much time would you save if those amenities were in your community? 
Within a short walk from your front door, you can focus on your health at our luxury fitness studio and cycling center, throw the frisbee with your dog at our fenced dog park, or tee off in a round of golf with your neighbors. We also have a resort-style clubhouse (available for private events and includes a free Starbucks coffee machine), large pool, cliffside lounge seating overlooking incredible panoramic views, and high-speed Wi-Fi, so you don't have to go home earlier than intended when relaxing is the only thing on your mind. You will truly be living a life of luxury and convenience at The Heights. 
In addition to our state-of-the-art amenities, The Heights also offers amazing seasonal activities for residents! Participating in these events is a great way to socialize and save money without leaving your neighborhood! Some of our recent favorites have been a huge hit in the community: Summer Yoga Series, Poolside Mixology, Bingo Night, Zoom to Groom (complimentary dog grooming), and more! Check out our Instagram to see how we make living at The Heights a fun experience!  
More Flexibility Where You Live 
Living in a for-lease single-family community allows you to choose where you want to live and quickly adapt your lifestyle in response to changing circumstances. Easy move-ins with affordable security deposits and adjustable lease terms make this housing choice effortless compared to buying a home. If you purchase a home and need to relocate for work, school, or family obligations, you may face the challenges of selling your property or finding renters, not to mention the time and expenses involved in property ownership. Leasing a home with Fairin Realty is the best choice for individuals and families who seek more freedom.

Upgraded Security Features: Smart Home Technology 
The broken security gate at the front of an apartment community is an unfortunate staple in large neighborhoods. While no complex can guarantee a repair-free community, we have gone above and beyond to ensure our residents feel safe at The Heights. 
Each of our homes has a built-in Smart Home Technology package that creates a hassle-free & energy-saving environment. We've included a Ring Doorbell, hassle-free keyless entry, programmable thermostat (great for keeping your pets in a safe, cool environment while you're away from home), and one gig of the fastest fiber optics internet available in the area. These features set our homes apart from others in the area, and they signify that this is a safe, family-friendly neighborhood that cares about its residents.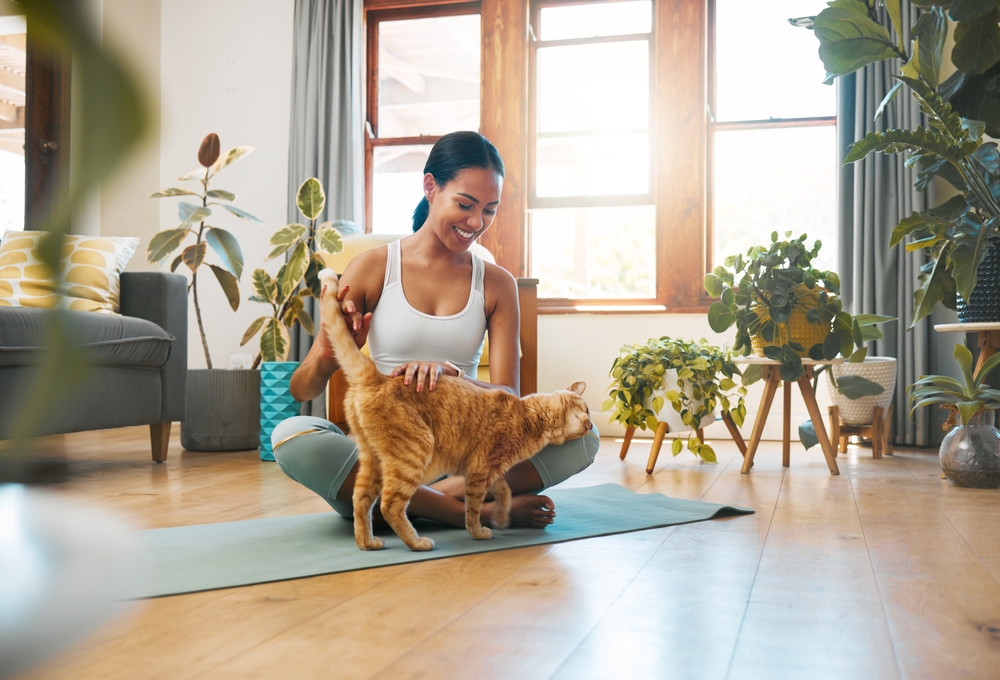 Now is the time to live in your dream home with the amenities, conveniences, security features, and upgrades you've been searching for. We have that and more at The Heights in Birmingham! Contact us today for more information about our available for-lease single-family homes.