Elevated Living
A non-traditional rental community concept offering an unparalleled, elevated living experience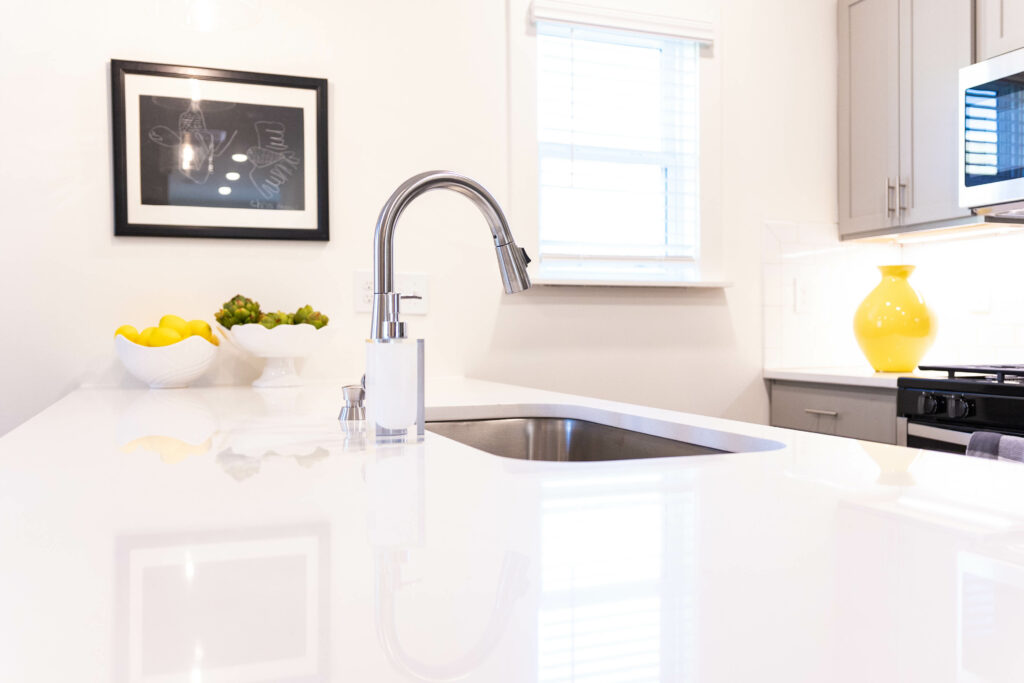 Elevated Home Designs
The Heights is a Price Hightower Community that aims to create a seamless living experience unlike anything else. Here you will find luxury single-family homes and townhomes for lease in a gated, planned community. Elevating your lifestyle at The Heights means improved privacy over apartments, less maintenance than owning a home, and tons of space for entertainment and socialization.
Advanced Smart Home Technology
Every luxury home at The Heights comes with an advanced Smart Home Technology Package to help protect the things you love most. From the community's security gates to your front doorbell camera, peace of mind is built right in.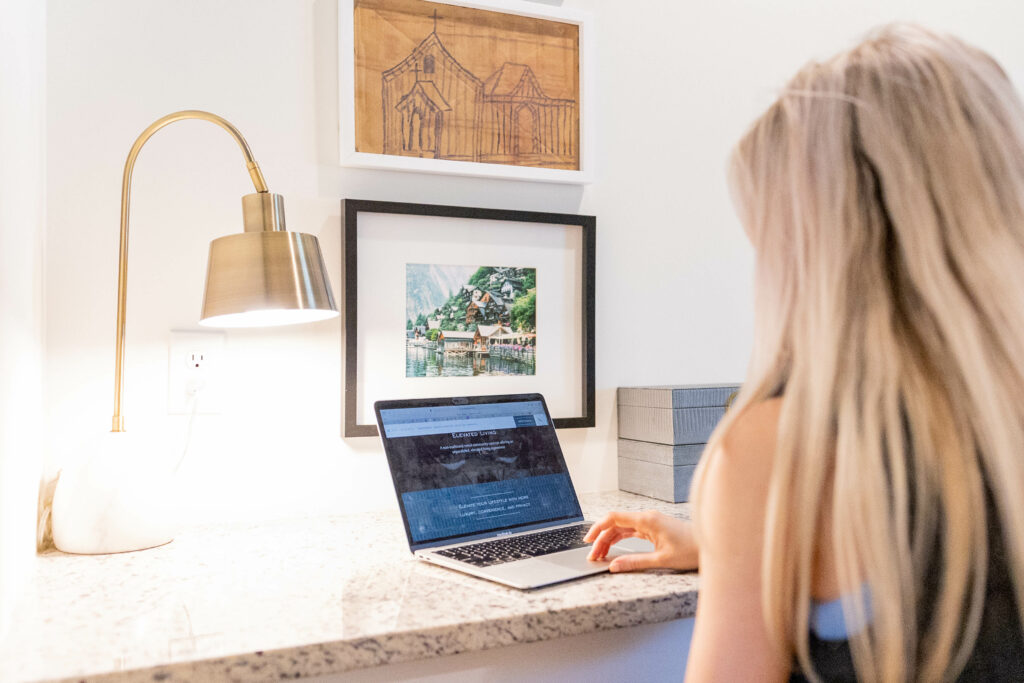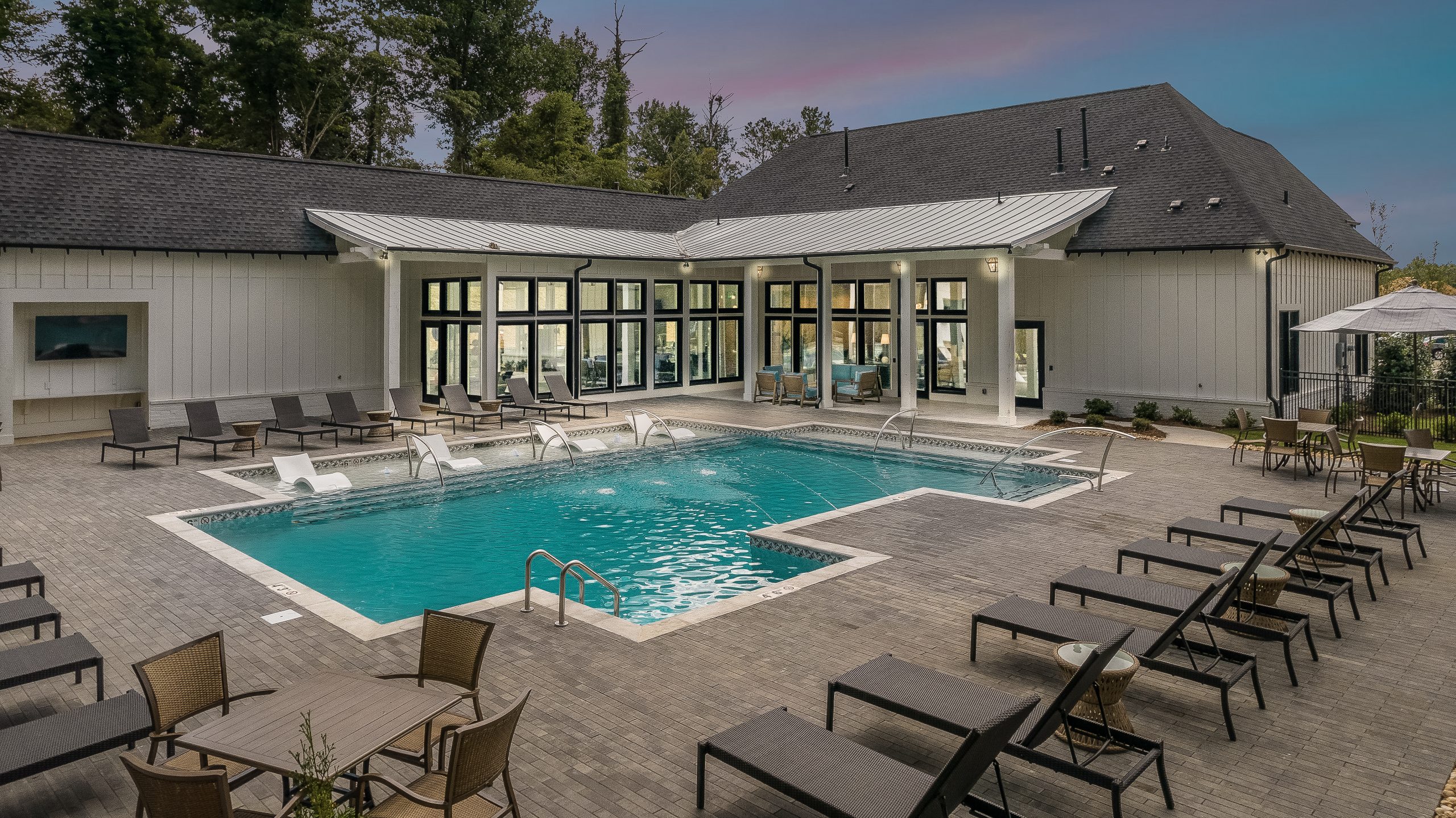 Unmatched Amenities
Ditch traditional apartment living and experience a Price Hightower Community designed with you in mind, offering a lifestyle enhanced by unmatched amenities.
Testimonials
"The Heights" The first thing that came to my mind after touring this amazing community was "PAMPERED". As a local Realtor, my job is to find homes and create solutions... Well they have satisfied both of those criteria for me. The Heights is an absolute no brainer, with on site maintenance, the amazing clubhouse, and also having your own 4 walls... Truly is a HOME destination!!
Tery Sherer
Realtor
My husband and I moved into the Heights in May and we have had a wonderful experience here. The houses truly do have upgraded amenities that you will not find at another apartment or townhouse setting in the Birmingham area. The location of the heights has been convenient as it is about a quarter mile from the highway and a short drive into Mountain Brook. Additionally, there is a Publix that is coming up right next to the neighborhood. The maintenance team has been responsive to our needs and have been great to work with. If you get a chance to view the neighborhood, check out the pool and clubhouse - both are awesome!!
Leah Winchester
Google Review
We just love living here! EVERYTHING here is next level! The staff and amenities are the absolute best!
Lauree Shows
Google Review
I chose to live at The Heights because of the beautiful community and welcoming staff. They are so helpful with everything and truly want you to enjoy your experience living here!
Krista Denegaar
Instagram
I have lived here since July, and I have loved every experience. The staff is so friendly and welcoming, and they are also super quick to respond to any messages and fix any problem that you may have! And the clubhouse is definitely beautiful. I would have loved more sidewalks for walking the neighborhood, but it is fine just to walk on the road. I have absolutely loved it here!
Krista Degenaar
Google Review
I have lived at the Heights for a month now and I have had the best experience! The staff within the leasing office truly care about the residence and are very responsive. As a dog owner having the doggy door and dog park is life changing. I would not want to live anywhere else!
Katie Collier
Google Review
The Heights gave me and my client the solution we were looking for. She was wanting new, clean, and a private home & The Heights was just perfect
Jen Stinson
Realtor
The newest living opportunity in the rental space where you get your own driveway, your own address, a beautiful clubhouse/pool and its all perched on a bluff with great views. The details on the cottages are so well done the neighborhood feels crafted instead of built.
Chad Martin
Google Review